Under the umbrella that is Sound Pollution you'll find one of Scandinavia's biggest independent music distributor with in-house record labels, promotion department, record store, mail-order and our own publishing company Sound Pollution Songs.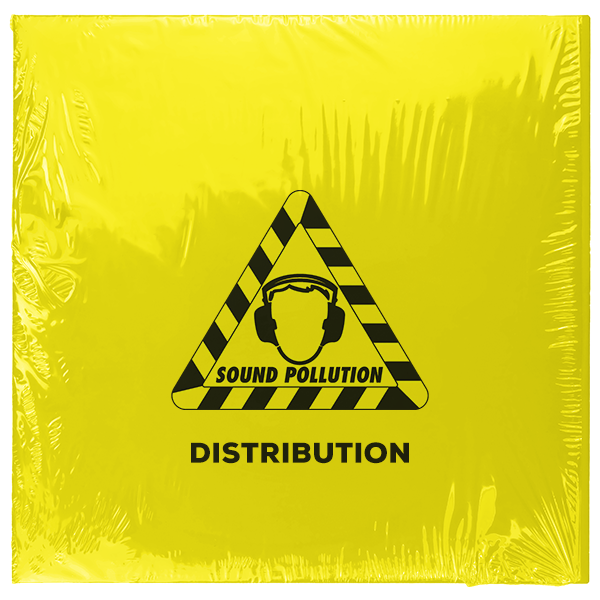 Distribution
We distribute and market your media product worldwide. Physically and digitally. Sound Pollution has a long-lasting experience in the entertainment market, state-of-the-art logistics, close relations to the retail market and a considerable history of establishing new product.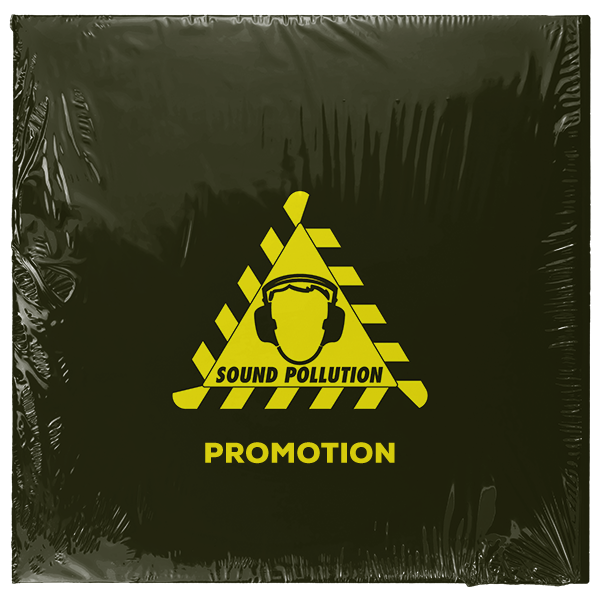 Promotion
With our own in-house promotion department, we offer several different promotional packages. Apart from full label promotion we also offer promotion for selected products.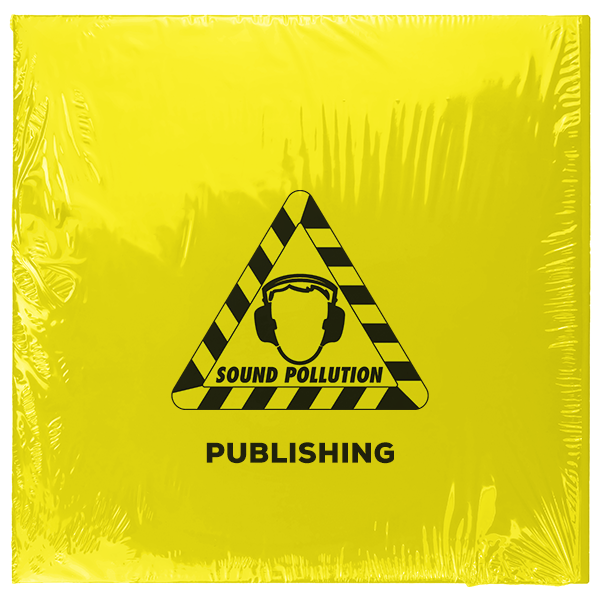 Publishing
Sound Pollution Songs AB is an independent publisher in Scandinavia. The catalogue consist of more than 3000 songs and among them top writers. The goal is to have a network to be able to develop our writers on a global market within an independent atmosphere.